ImageExplorer - Manual Allergy System
Laboratory Allergy Diagnostics, IMAGE EXPLORER - Semi Automated Allergy System
MADx's IMAGE Xplorer is a semi-automated, easy-to-use and affordable device. Suitable for smaller laboratories with lower through-put and little laboratory space. The Image Explorer can run a maximum of 96MADx tests per working day. Uses ALEX2 IgE (99% of all known allergens) or FOX IgG (Food intiolerance test measuring 286 allergens - the highest in class!) cartridge run separately.
Key features

Plug and play setup through PC USB port
Sample volume: 100 microliter
Compact footprint (

15x18x18 cm

). Weight 18.5 kg
Maintenance free & easy to use
Total assay time: 4.5 hours
Hands on time: 1 hour
Required Equipment
Array Holder
IMAGE Xplorer
Lab rocker
Incubation chamber
WINDOWS PC/LAPTOP (only provided upon request)
Type
Allergy Test
quantity
Brand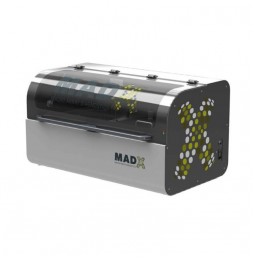 MAX45K - Multi Array Xplorer Fully Automated Device
Laboratory Allergy Diagnostics
MAX45K FULLY AUTOMATED Device is required to run the ALEX2 IgE Allergy Expl..
---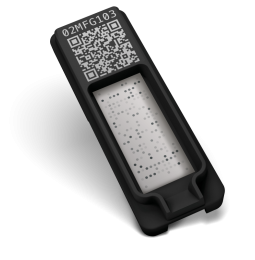 ALEX 2 - Allergy Cartilage
Laboratory Allergy Diagnostics
ALEX 2 is a state-of-the-art multiplex ELISA test based on prove..
---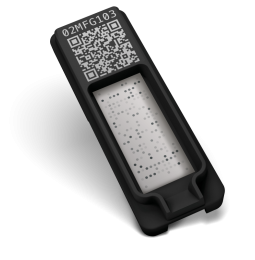 FOX - Food Intolerance Cartilage
Laboratory Allergy Diagnostics
Reactivity to IgG food antigens is measured using FOX cartridge. ..
---