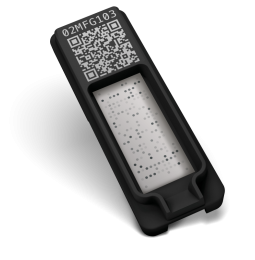 FOX - Food Intolerance Cartilage
Laboratory Allergy Diagnostics, MAX45K - Fully Automated Allergy System, IMAGE EXPLORER - Semi Automated Allergy System
Reactivity to IgG food antigens is measured using FOX cartridge. Based on proprietary nano-bead technology.

Indicated for:
Analysis and monitoring of dietary behavior.

Chronic inflammatory bowel disease (IBD).

Irritable bowel syndrome (IBS).

Depression.

Migraine

Food intolerance (IgG mediated)

Main features:
Only 100-200 microliters of serum or plasma required!



FOX
assays can be run automatically (using MAX45k) or manually (using Image Explorer).


*
The connection between food intake elevated IgG levels and chronic disorders has been described in peer reviewed publications and case studies. Nonetheless this connection is still debated in scientific community and a consensus has not been reached so far.
Type
food intolerance
quantity
Brand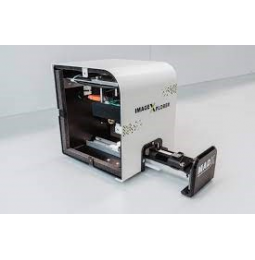 ImageExplorer - Manual Allergy System
Laboratory Allergy Diagnostics
MADx's IMAGE Xplorer is a semi-automated, easy-to-use and affordable device..
---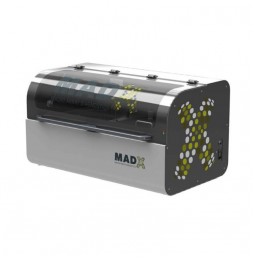 MAX45K - Multi Array Xplorer Fully Automated Device
Laboratory Allergy Diagnostics
MAX45K FULLY AUTOMATED Device is required to run the ALEX2 IgE Allergy Expl..
---